We believe that creating a tightly sealed space efficiently and sustainably is essential for the modern-day builder. As codes become stricter and as Title 24 continues to have high requirements for sealing, there's never been a better time to use an aerosolized air sealant. Learn More about why we are so excited about this product.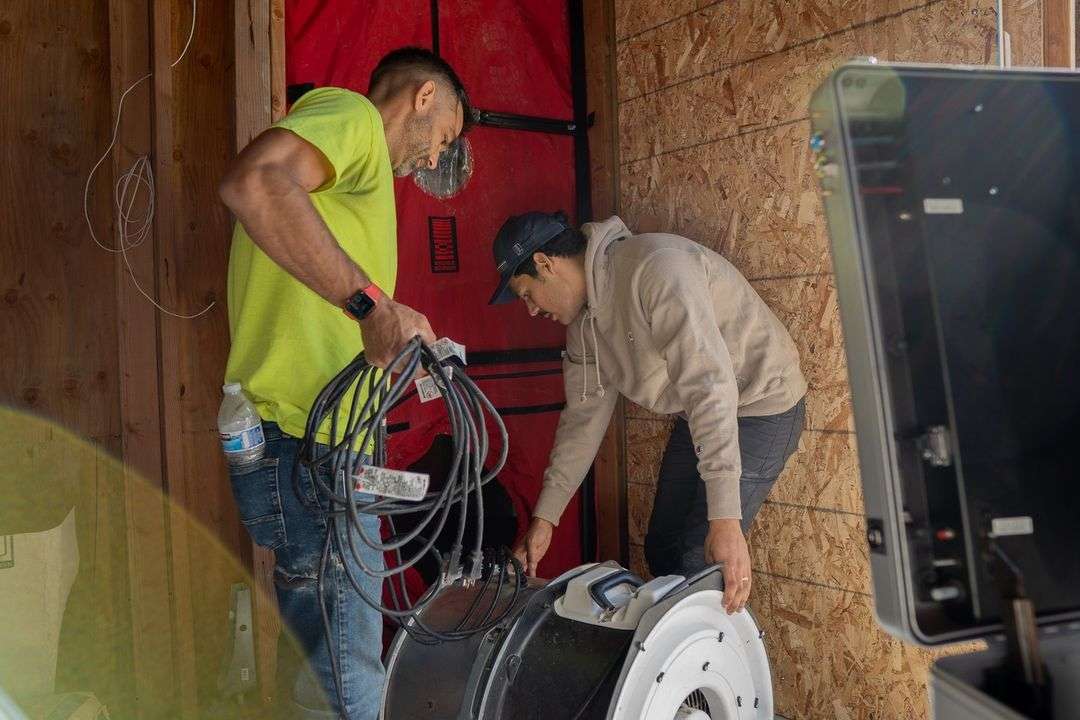 A Green Product
CalBarrier uses Aeroseal Envelope  technology to seal the air barrier in your house. It has been Green Gaurd Certified, making it a product that can help make your home remain healthy and efficient.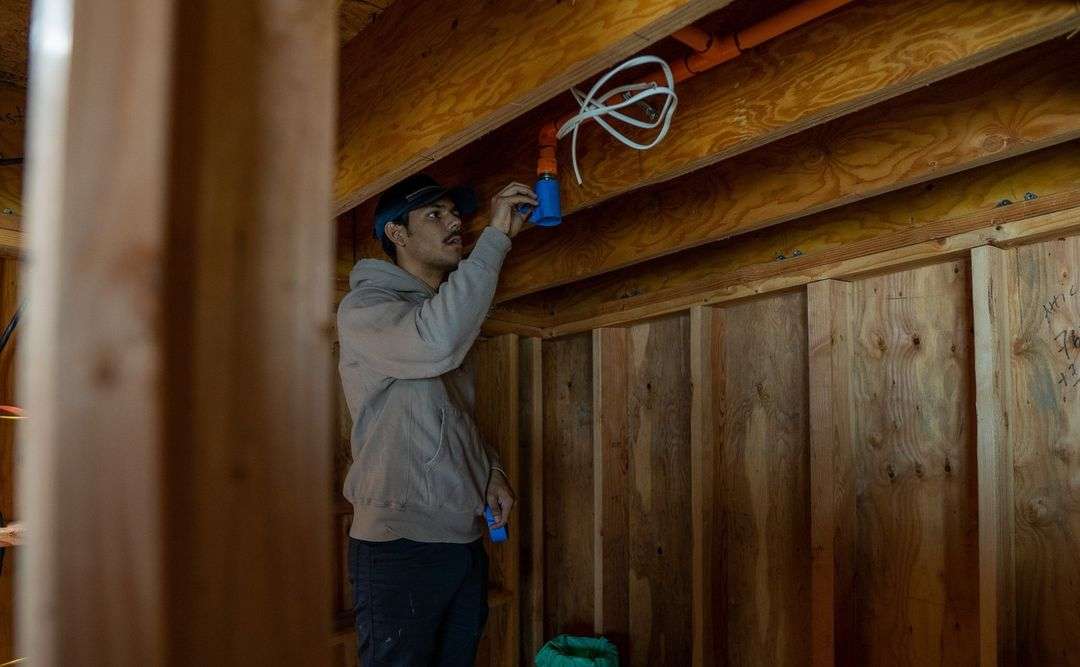 Increased Comfort
Many people experience hot and cold zones within their homes. This is typically attributed to air leakage, which allows for a lack of temperate control. That is no longer an issue with CalBarrier Air Sealing, which allows you to control the air around you.
Who we are
Nikos Garloff
Sales and Service Manager
Nikos has been serving as the sales and service manager since August 2021, being brought in to spearhead bring this groundbreaking technology to homes in northern California. Before joining Calbarrier, Nikos grew up surrounded by the construction industry, working in his Uncle's company for two years before graduating. From there he moved into a managerial role at a large chain. His experience in the field as well as managing poised him to take on this role.
He enjoys spending time with his family, which include a wife, baby boy, and an Irish setter. He loves to hike with them and spend as much time outdoors as possible. Nikos is striving to reduce his footprint and contribute to a greener planet.
"I am looking forward to continuing in this industry of breakthrough building technologies, and helping you with your project!" – Nikos