Napa Home Air Sealing Calbarrier AeroBarrier System
Set amidst the scenic backdrop of Napa's renowned wine country, homes here should not only be beautiful but also energy-efficient and comfortable. As Napa residents seek sustainable and effective solutions for their homes, Calbarrier emerges as the gold standard, offering unparalleled home air sealing services using the advanced Aeroseal Envelope – AeroBarrier Systems.
What is House Air Sealing?
Home air sealing is the process of identifying and sealing gaps, cracks, and openings in your home, preventing unwanted outside air from entering and conditioned air from escaping. In Napa's fluctuating climate, this process can drastically reduce energy bills, improve indoor air quality, and ensure a consistent indoor environment.
Why Calbarrier's AeroBarrier System?
When it comes to superior home air sealing in Napa, California, Calbarrier relies on the AeroSeal Envelope – AeroBarrier System. A groundbreaking technology in air sealing, AeroBarrier excels at identifying and sealing leaks throughout your home's envelope.
The result? An airtight seal that's unmatched in the industry, ensuring your Napa home remains comfortable during the winter and cool during those warm summer months.
Understanding the AeroBarrier Difference
Beyond the building envelope, your home's duct system plays a crucial role in energy efficiency and comfort. However, Calbarrier's primary focus is on sealing the building envelope to prevent unwanted air and pollutants from entering while conserving heated and cooled air.
Our AeroBarrier system does just that, providing a comprehensive solution for an energy-efficient and health-conscious home in Napa.
Why Choose Calbarrier in Napa, CA?
With our unique blend of industry-leading technology such as Aeroseal Envelope and AeroBarrier, Calbarrier stands out as the preferred choice for homeowners in Napa, CA. Our commitment to quality, combined with our expertise in home air sealing and insulation, ensures that your home gets the best treatment possible.
Conclusion
For the residents of Napa, Calif, seeking to enhance the comfort and efficiency of their homes, Calbarrier's combination of the AeroBarrier and Aeroseal systems offers the perfect solution. Contact us today and let our experts transform your living space.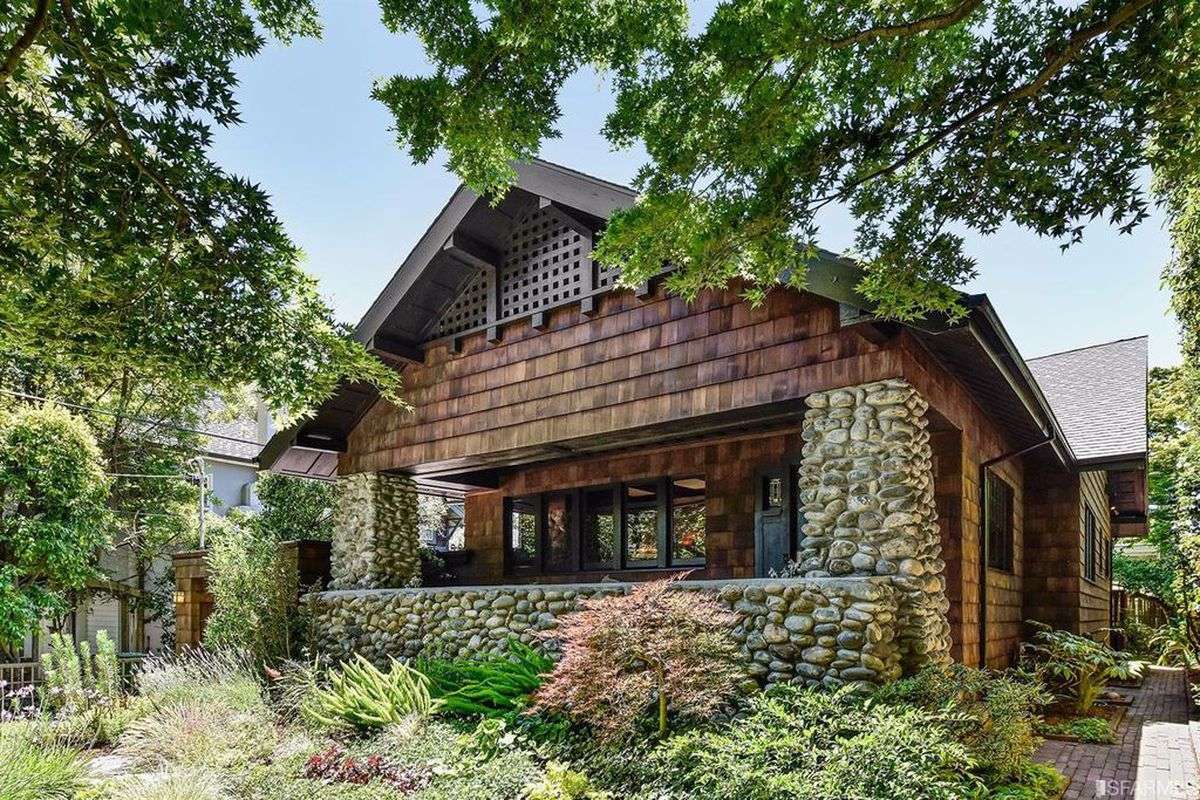 Ready to Elevate Your Home's Comfort & Efficiency?
If you have any lingering questions or are ready to experience the transformative power of the Aeroseal Envelop System – AeroBarrier technology, don't hesitate! Our friendly team at Calbarrier is eager to assist.
Call us at (707) 200-3835 send an email to [email protected] or fill out the form below for a free consultation.
Let's embark on this journey to a more comfortable, energy-efficient home. Book your in-home consultation today and take the first step towards a cozier, more sustainable living space.
Napa, CA – Frequently Asked Questions
1. Why should I choose Calbarrier for home air sealing in Napa?
Answer: Calbarrier specializes in leveraging the advanced Aeroseal System and AeroBarrier technologies, ensuring Napa homeowners experience unparalleled air sealing services.
2. How does the Aeroseal System benefit Napa homes?
Answer: The Aeroseal System is designed to efficiently seal duct leaks in Napa homes, leading to improved air quality, comfort, and energy savings.
4. How does Calbarrier ensure insulation efficiency in Napa?
Answer: Our team employs the AeroBarrier – Aeroseal Envelope systems to detect and seal leaks, ensuring that the existing insulation is doing the optimal job for the Napa homes.
5. Can I get a consultation for my Napa home from Calbarrier?
Answer: Absolutely! Contact our team to schedule a consultation and discover how we can optimize your Napa home's comfort and energy efficiency.
6. How long does the Aeroseal Envelope – AeroBarrier process typically take for homes in Napa?
Answer: Depending on the size of your home and the extent of leaks, the process can take a few hours to a full day. Our Calbarrier team in Napa will provide a more precise estimate during the consultation.
7. Are there specific benefits of air sealing for Napa's climate?
Answer: Yes, Napa's varying climate means homes can lose a significant amount of conditioned air if not properly sealed. With our services, you can ensure maximum comfort during both warm summers and cool winters, while also saving on energy bills.
8. What kind of warranty does Calbarrier offer for Napa homeowners?
Answer: Calbarrier is committed to the satisfaction of our Napa clients. We offer a comprehensive warranty on our services, reflecting the confidence we have in the Aeroseal Envelope System – AeroBarrier technology.
9. How does Calbarrier's home air sealing contribute to a greener Napa?
Answer: By optimizing insulation and reducing energy wastage, homes require less energy for heating and cooling. This leads to reduced carbon footprints and contributes to a more environmentally-friendly Napa.
10. Do I need to prepare anything before Calbarrier's team arrives at my Napa residence?
Answer: Minimal preparation is required on your end. It's best to clear the work area and provide easy access to all vents and ducts. Our Napa team will guide you through any specific preparations during the scheduling process.
11. Do you provide insulation services, or can you recommend someone for insulation needs?
Answer: At Calbarrier, our primary focus is on air sealing the building envelope to enhance energy efficiency and indoor air quality.
While we don't directly provide insulation services, we have established partnerships with trusted insulation experts in the industry.
If you require insulation services for your home, please don't hesitate to contact us, and we'll be more than happy to connect you with our reliable partners who can assist you in achieving your insulation needs.
Your comfort and satisfaction remain our top priority, and we're here to ensure you have access to comprehensive home solutions.